Zapier Integration
The Aweform Zapier integration can be used for many things, for example you can push a message to a Slack channel as soon as you get a Form response, you can automatically create new rows in a Google Sheet and much more.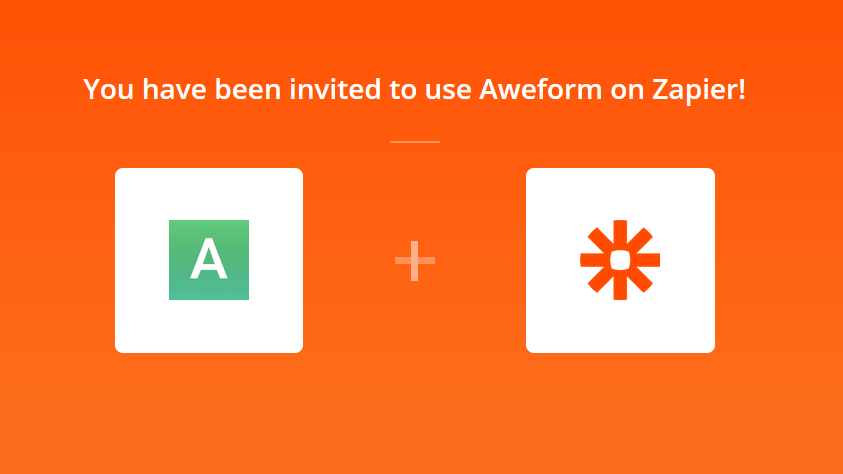 The Aweform Zapier integration is currently invite only, Click here to join the Beta. NOTE: The integration requires Aweform Pro.
If you want to create your own custom integration with Aweform, we also have an API available.